Welcome to Slater Homestead, one of WA's best kept secrets.










Welcome to Slater Homestead, one of WA's best kept secrets.










A glimpse of what we offer


HISTORIC SLATER HOMESTEAD
Built 1856 | Heritage Listed 2004

A historically significant and heritage listed collection of buildings.  
Proudly bearing testament to the pioneering spirit and foresight that opened up the heartlands of Western Australia.


Step back in time for a taste of pioneering life in the Western Australian wheatbelt.
The picturesque stone and mud brick dwellings known as 'Slater Homestead' can be found 3 kilometres north-east of Goomalling on the Goomalling-Wyalkatchem Road and is a must see location for travellers and visitors to the region. Located a leisurely one and three quarter hour drive from Perth's CBD makes it the perfect journey's end to your country sojourn
Our Boutique Function Centre and Accommodation are available all year. Mary's Tearoom is open every weekend from April to October with service of Devonshire Teas, homemade cakes and light lunches from 10am-4pm, with other times available by appointment.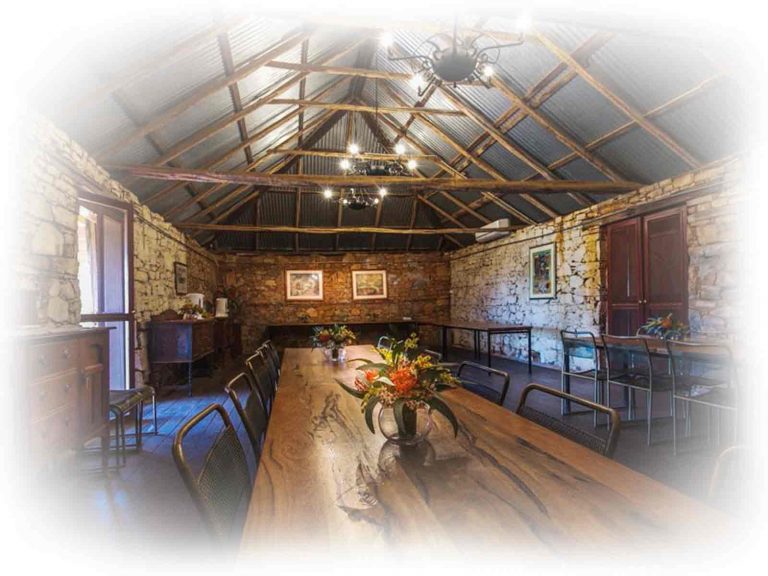 Experience the rustic charm of our iconic stone barn

A unique venue for Weddings,  Special Celebrations,  Family Gatherings and Corporate Events.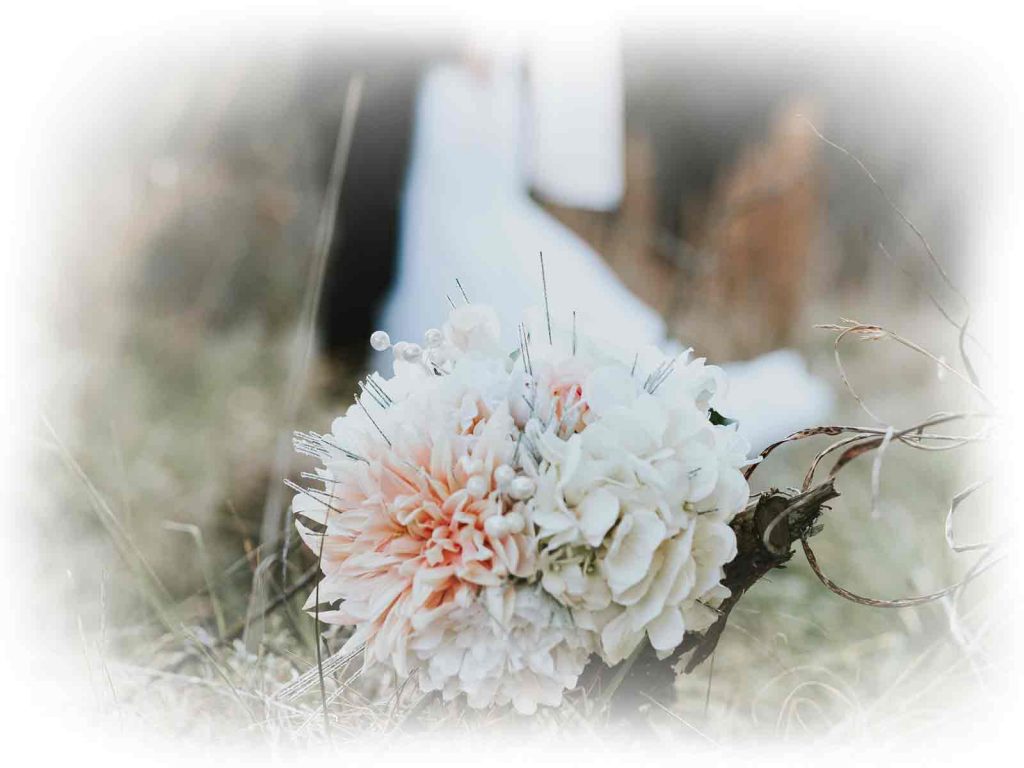 A romantic air of days gone by

The beautifully restored buildings provide a unique venue for both ceremony and reception for couples seeking a romantic and picturesque country backdrop for their special day.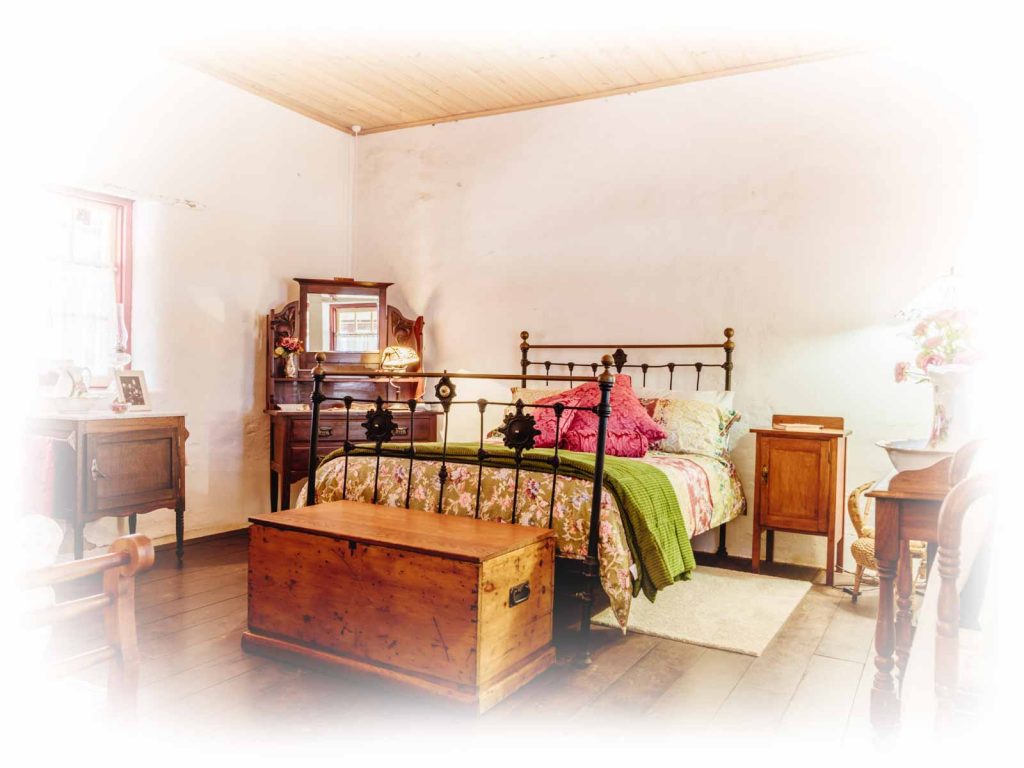 Is it time to relax and unwind?

It is believed that explorer John Forrest found Slater Homestead a welcome country retreat along his many exploration journeys. Today the historic accommodation provides guests an 'early world experience' accompanied with warm, country hospitality.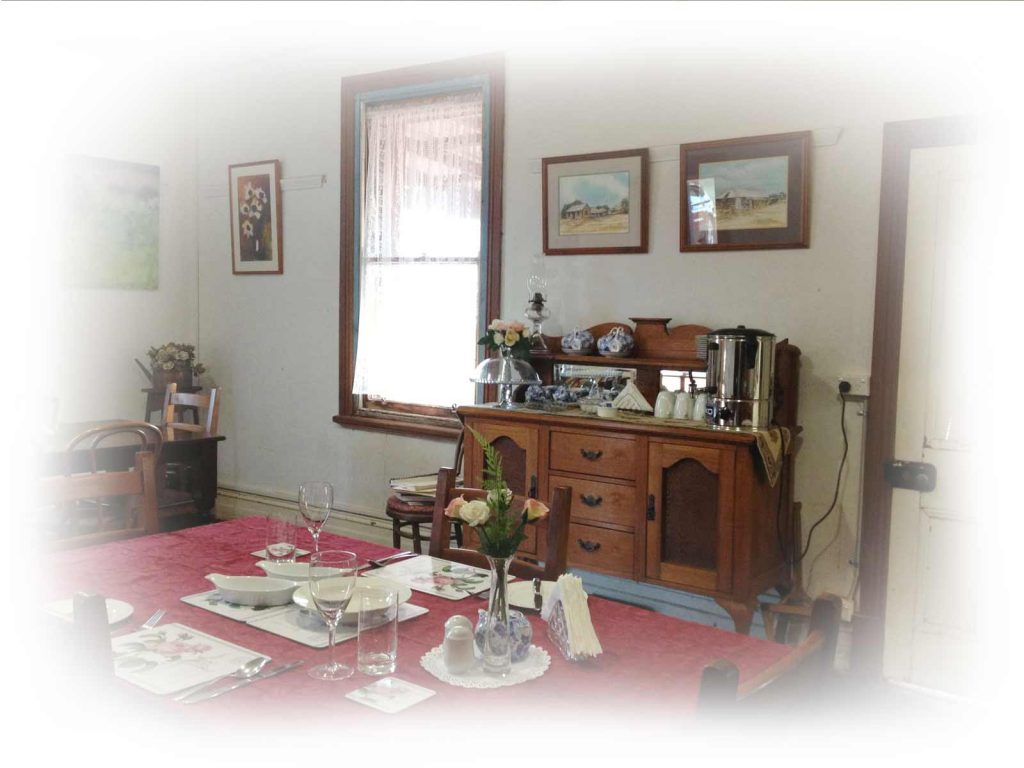 Relax and watch the birds of Slater Homestead or enjoy the surrounding landscape as you delight in the ambience of Mary's Tearoom.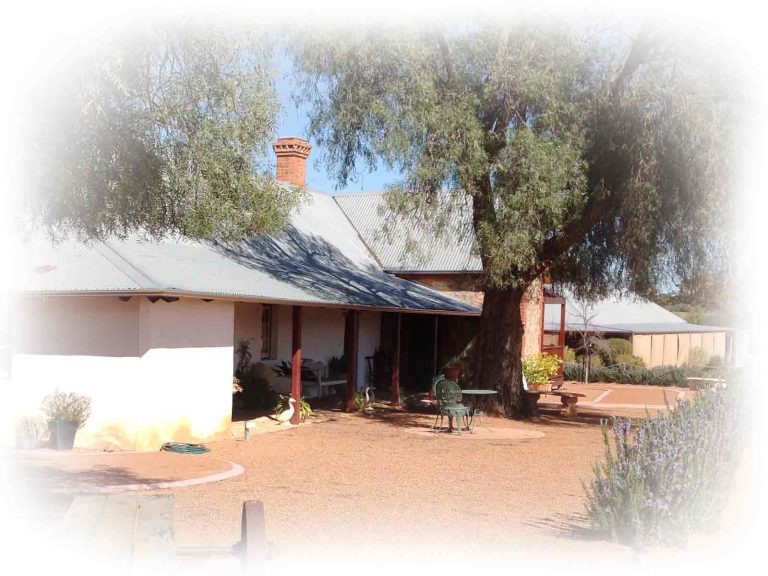 Heritage Listed Buildings

Lovingly restored for future generations to enjoy, we invite you to enjoy a step back in time.


A privilege to stay in this wonderful slice of history. Great food too!
– Kim and Ted from Perth
---
Wonderful experience
– Wendy from Bicton
---
A fantastic treasure
– Mary-Lou from Burakin
---
The most wonderful place and country hospitality
– Rosemary from Perth
A credit to the people who keep it so beautiful, great memories
– Robbie from Perth
---
What a lovely trip back to our former days, wonderful
– Lyn from Greenhead
---
Amazing place and run by amazing people
– Poppy from Perth
---
Very unique, fabulous
– Lorry from Mandurah
---
A lovely memory of our pioneers
– Ellen from Perth
Visiting Slater Homestead
62 Goomalling-Wyalkatchem Road,
Goomalling, Western Australia.
Function Centre & Accommodation: Bookings available year round.
Tearoom:  Weekends April – October. 10am – 4pm, with other times by appointment.