A luscious spread of tasty tidbits, with a range of pricing options available.
Arranged and displayed beautifully to tempt your guests.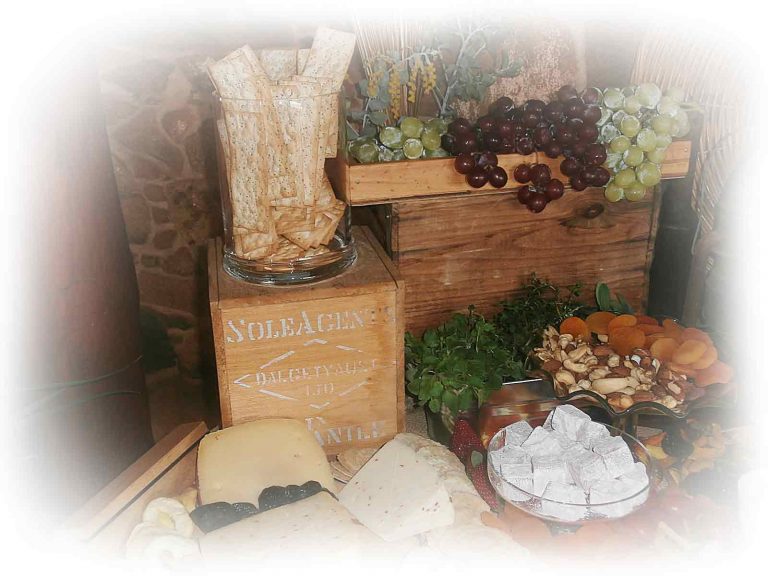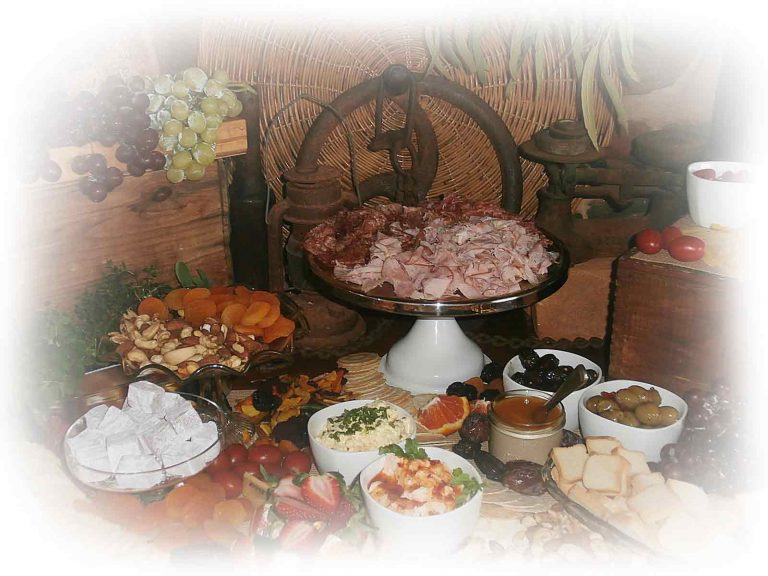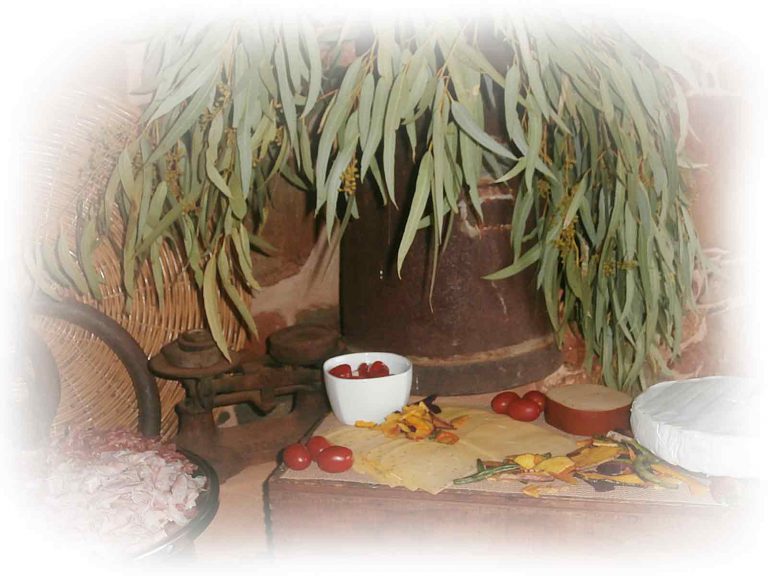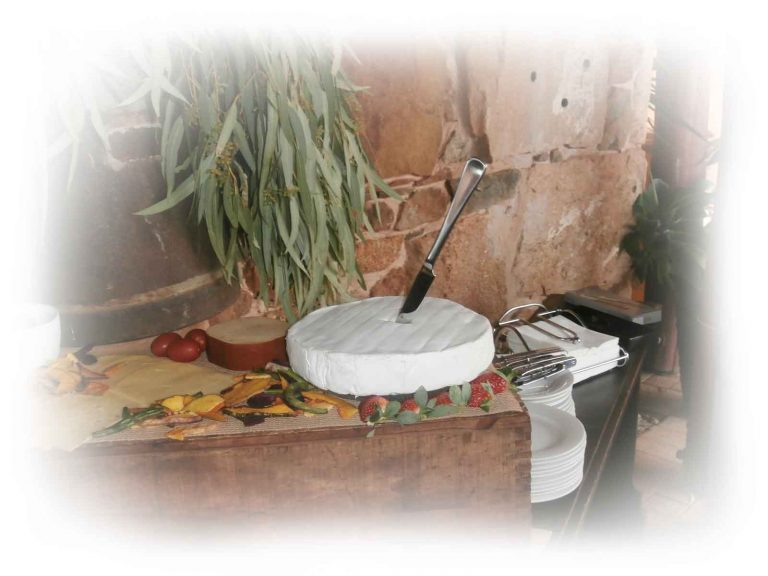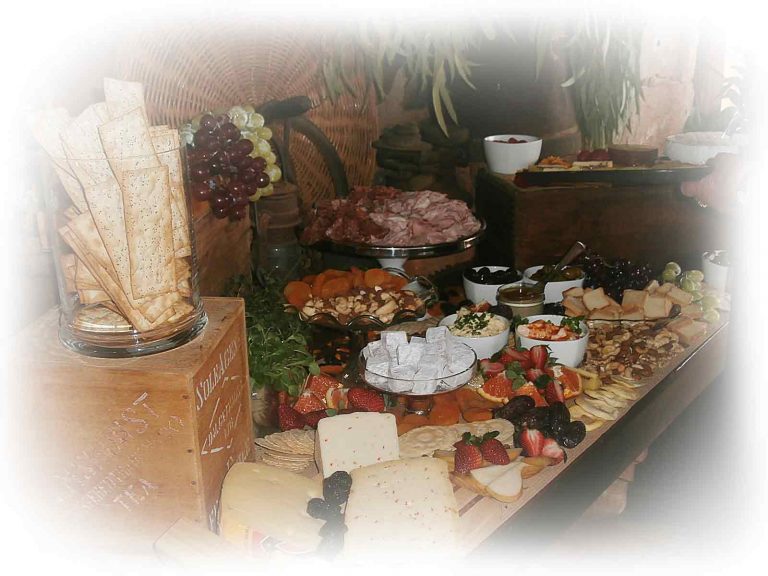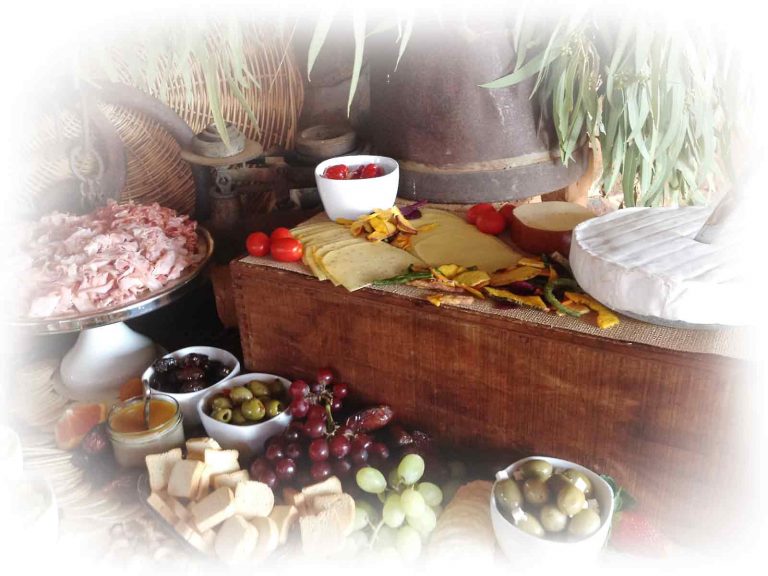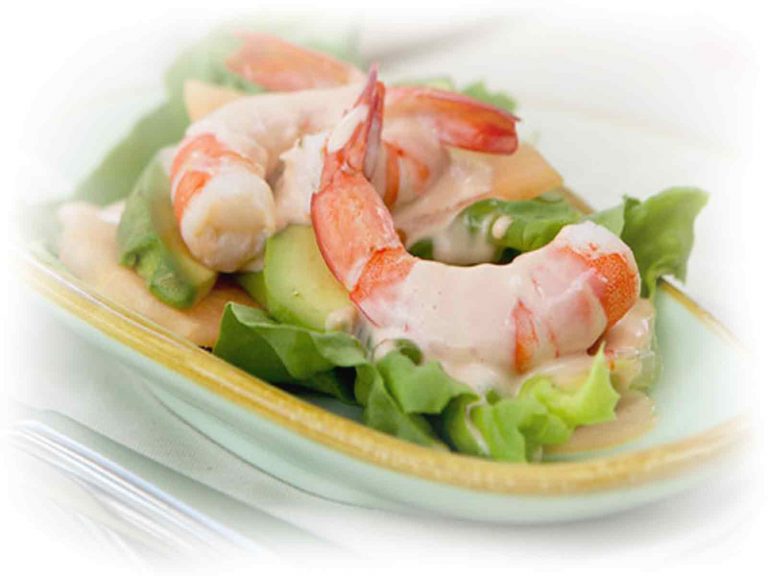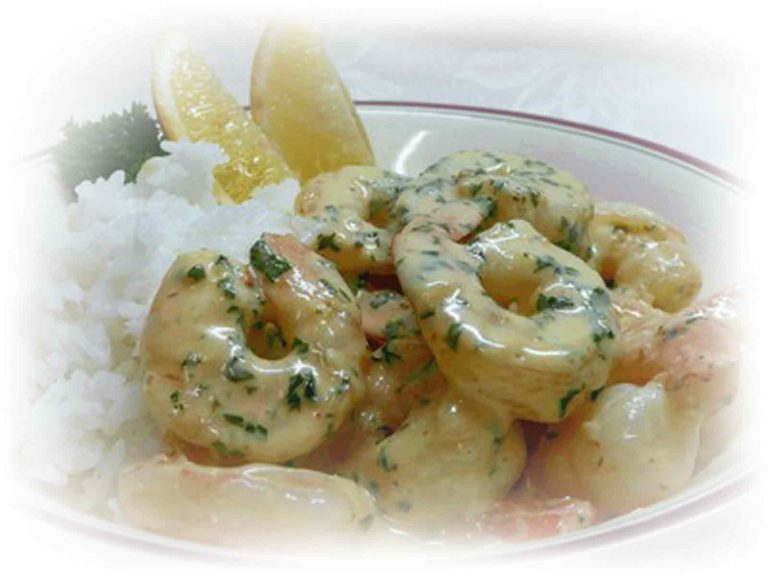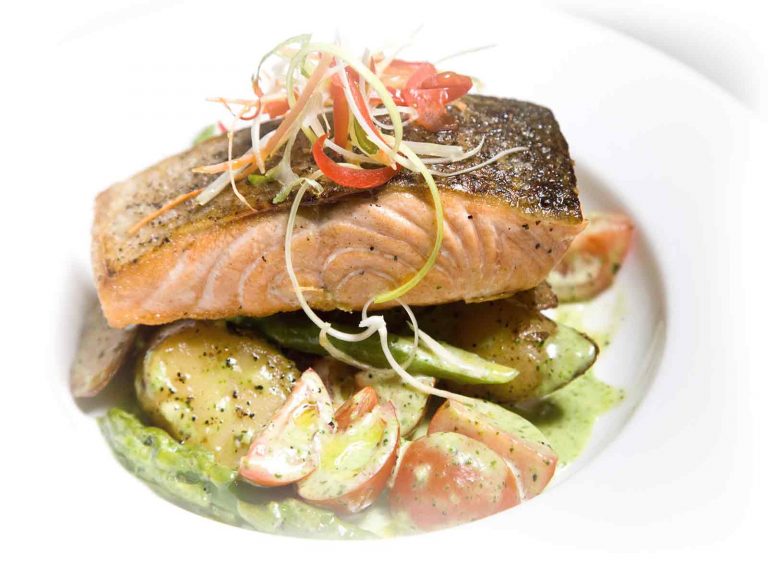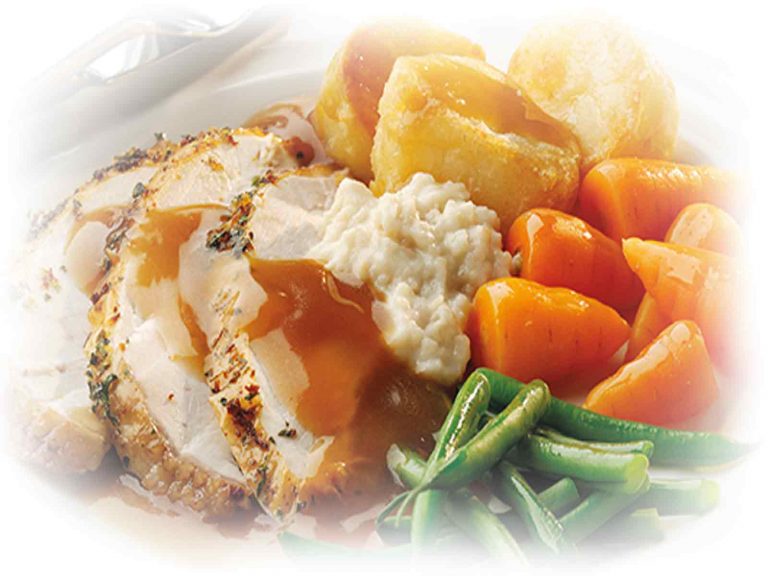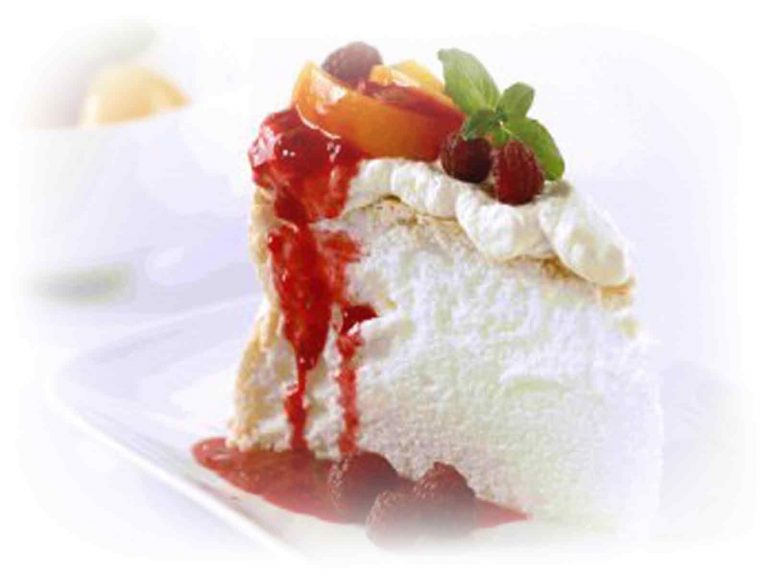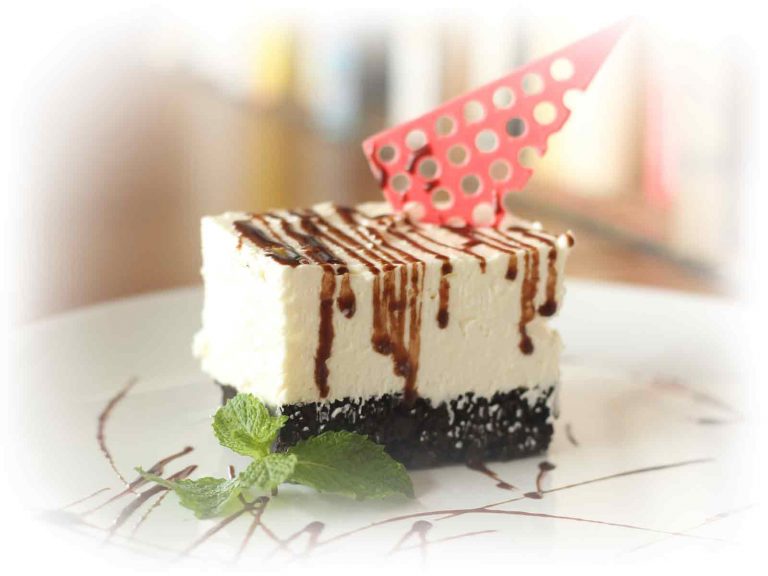 Appetisers, finger foods, mains and desserts.
Tea, coffee and mints.

The theme of period elegance combined with stone, timber and iron is extended throughout the decorative and functional service items.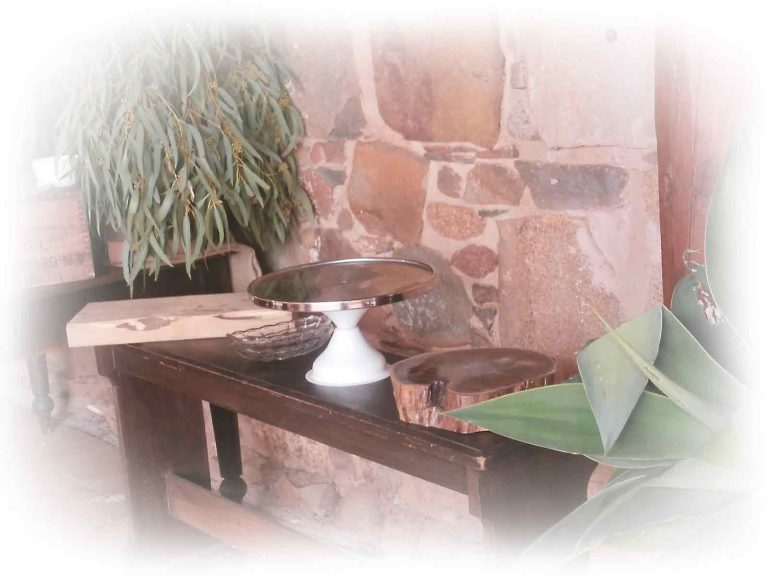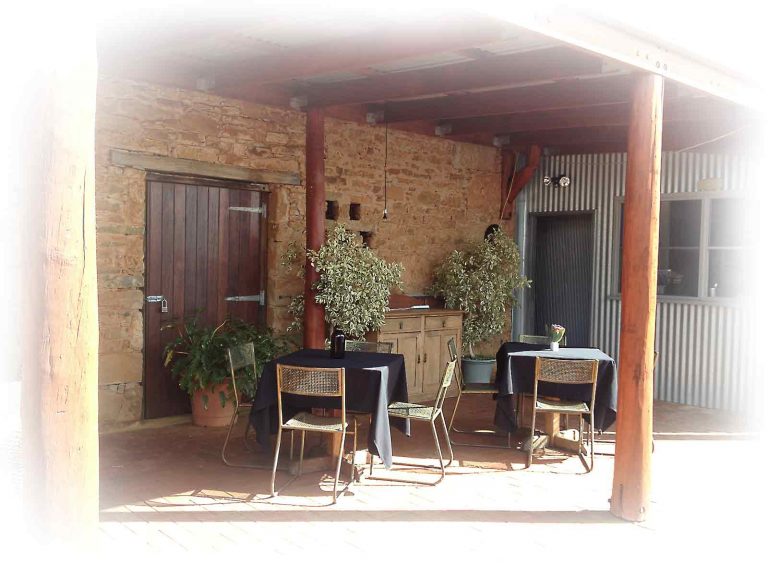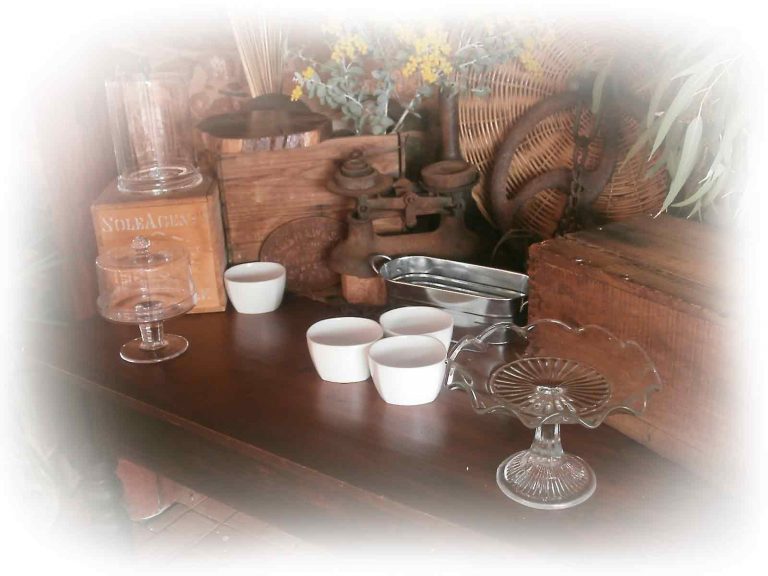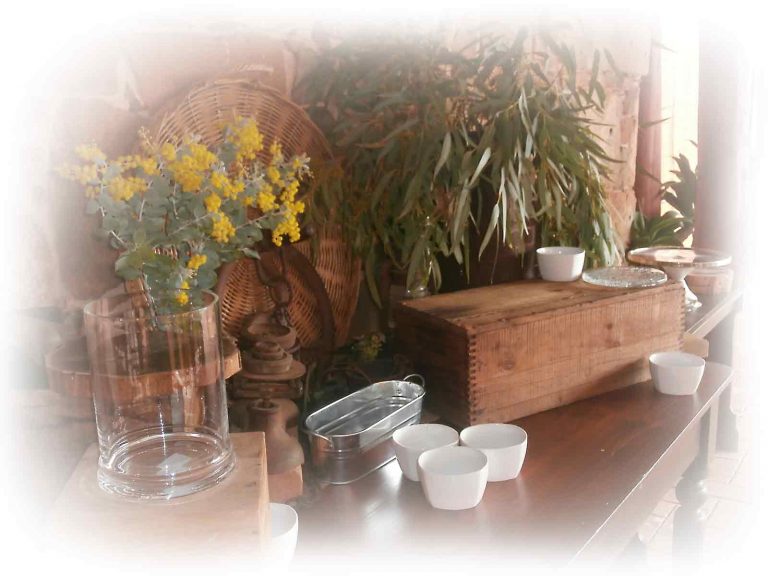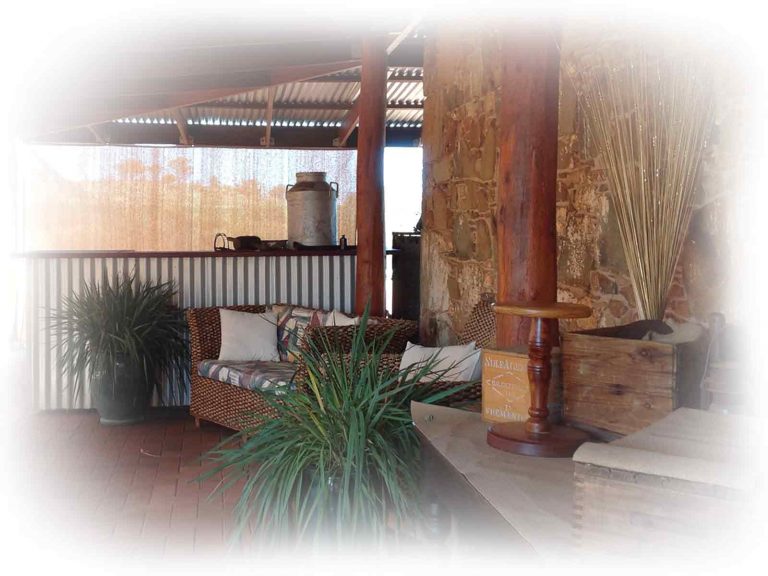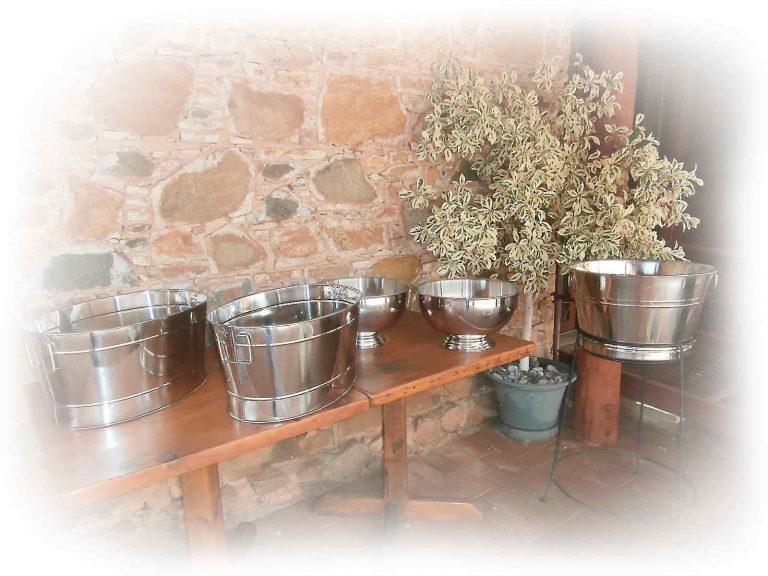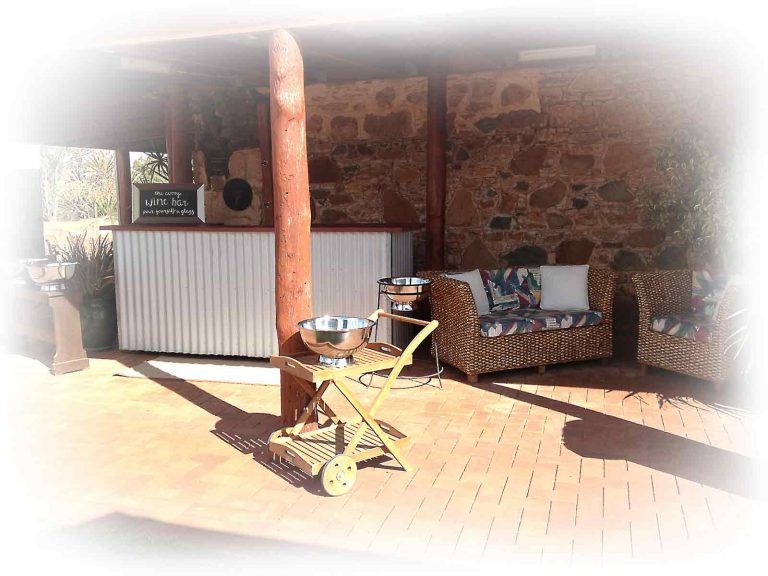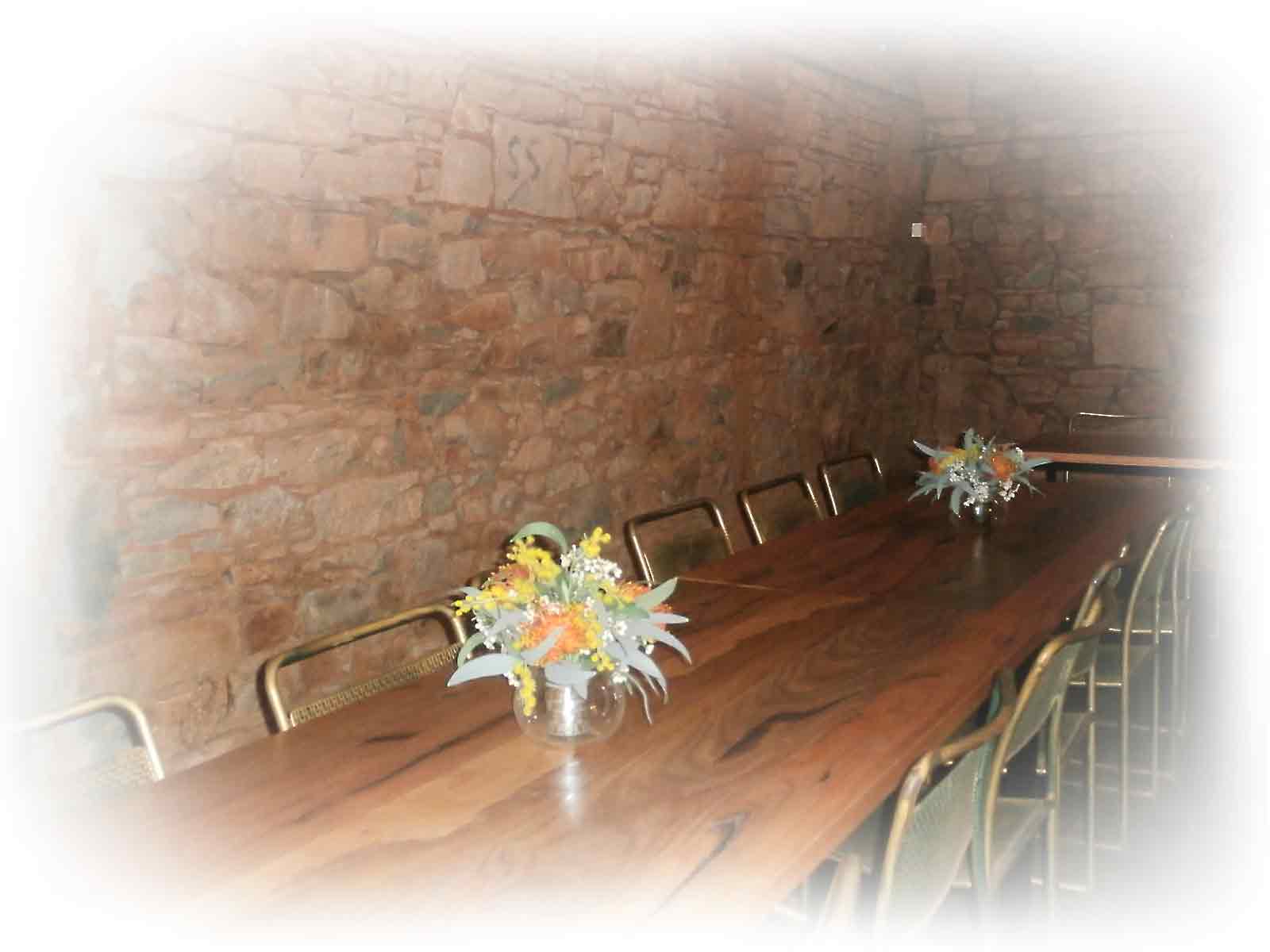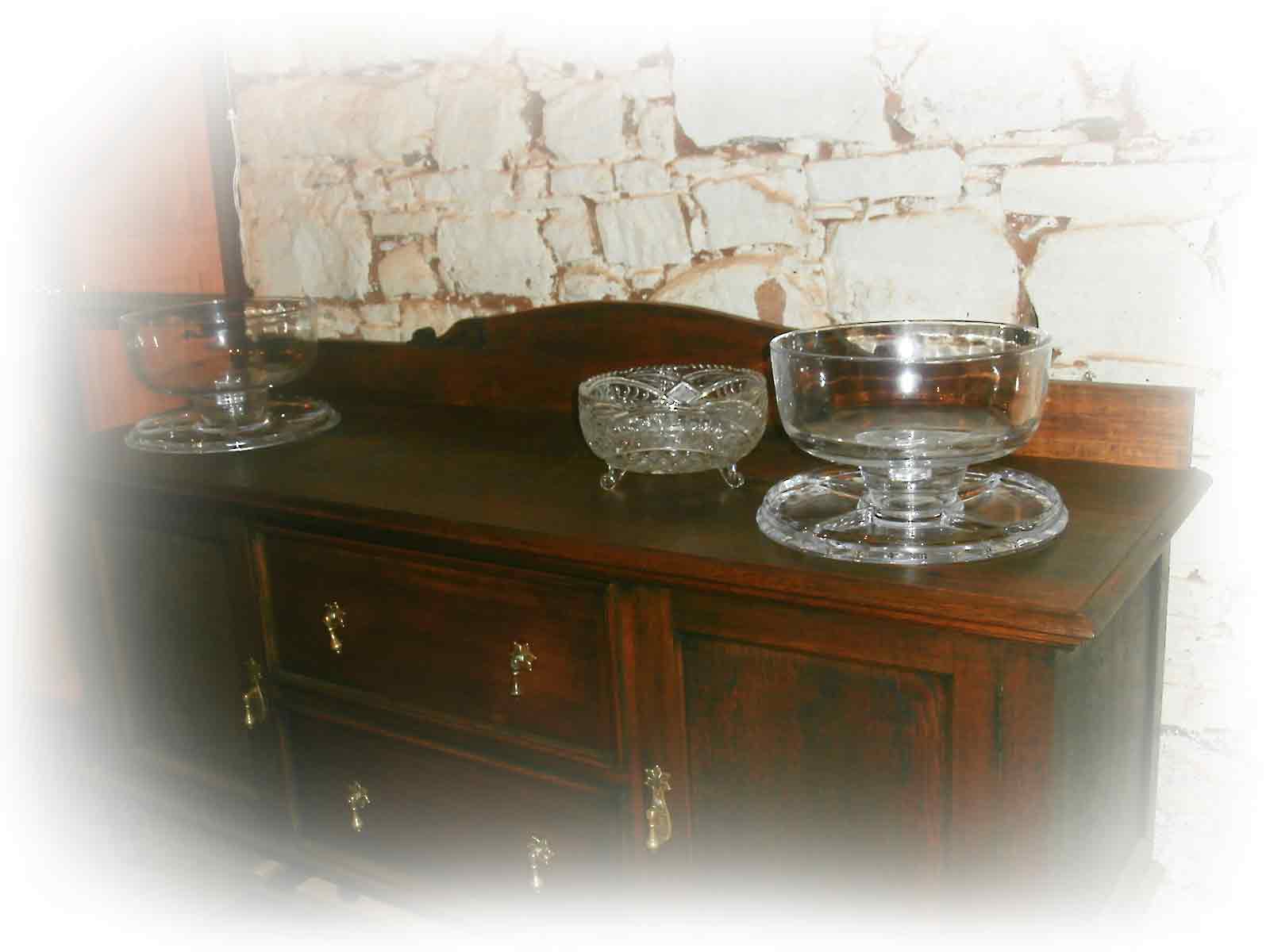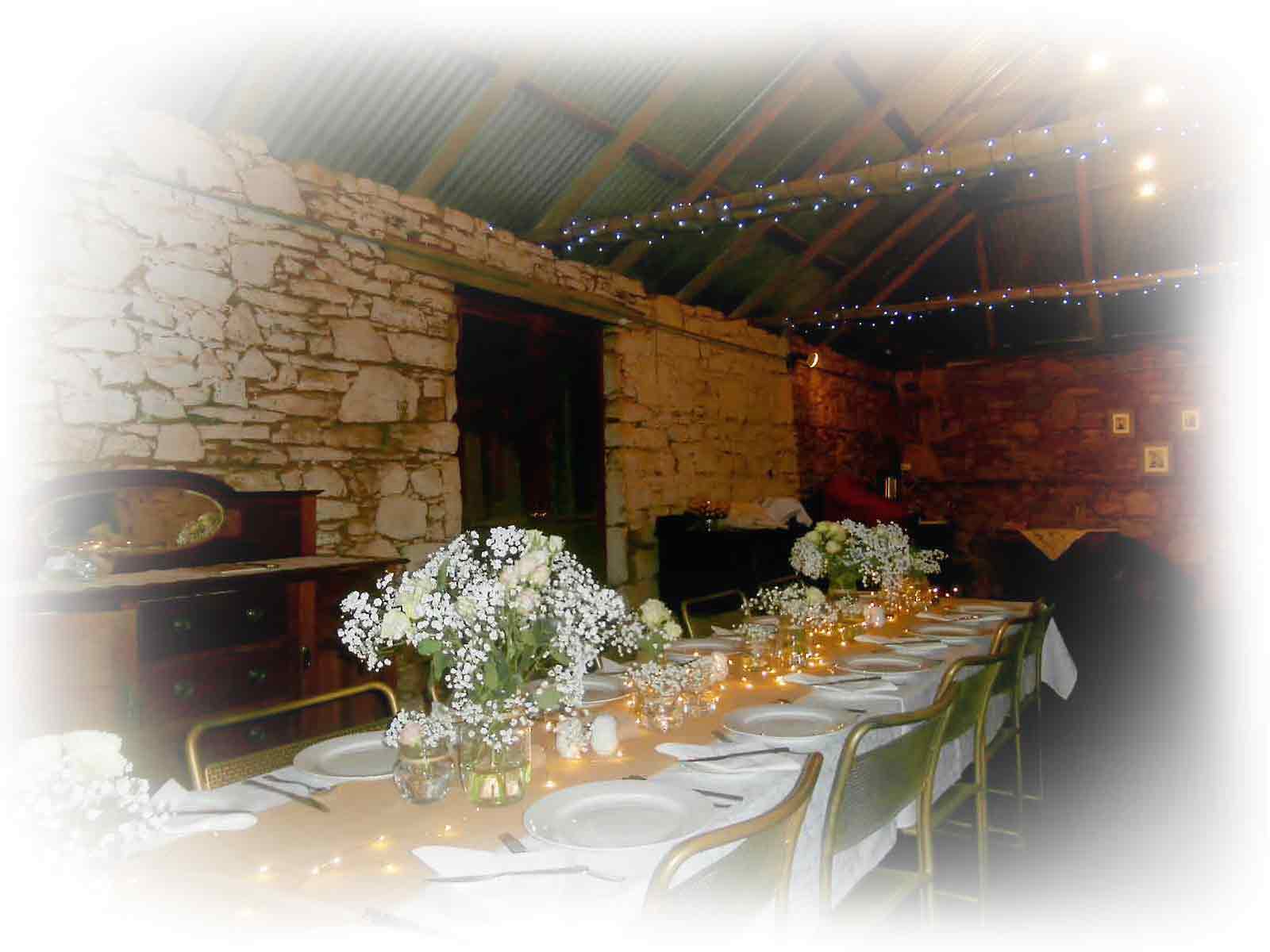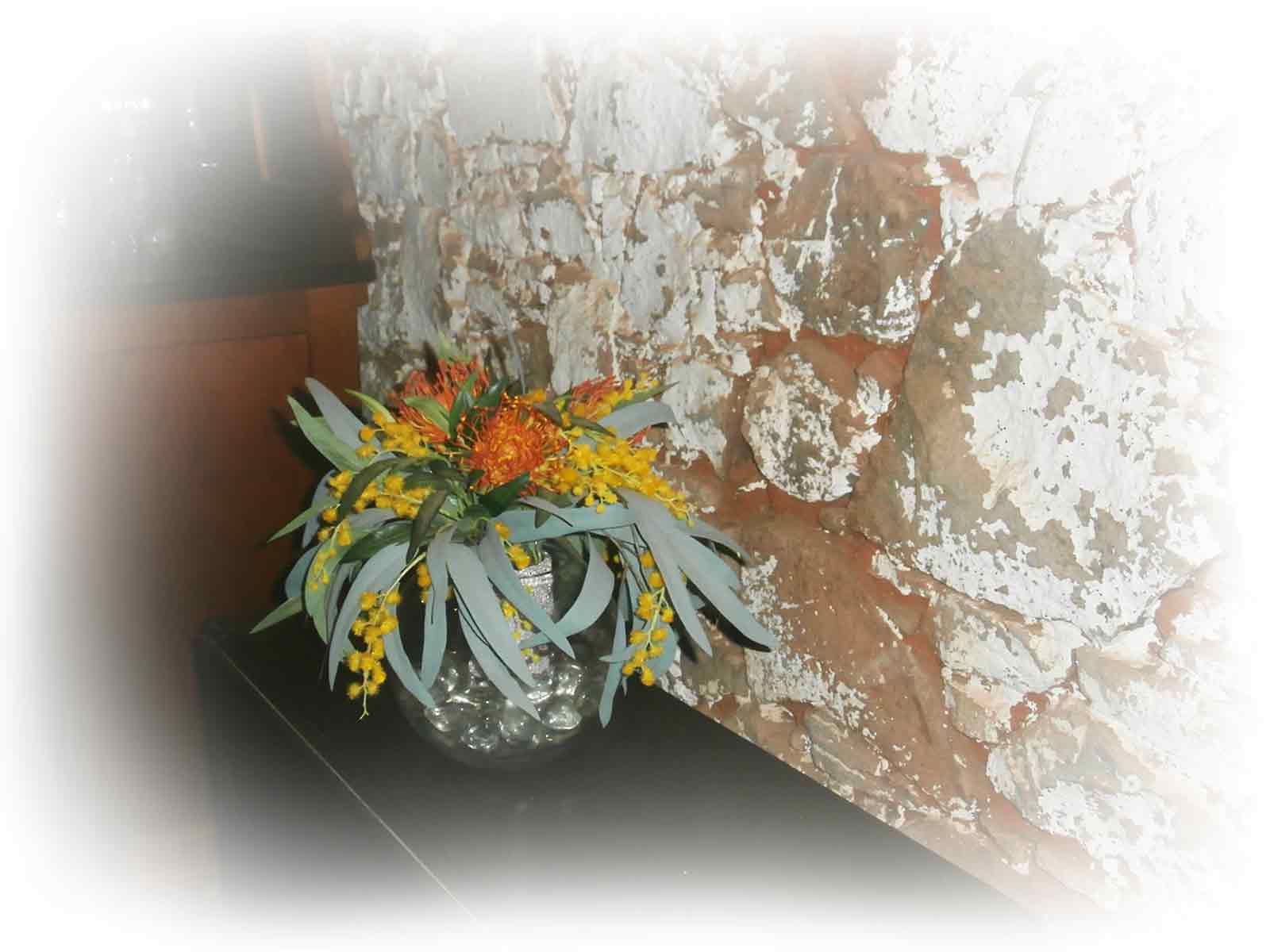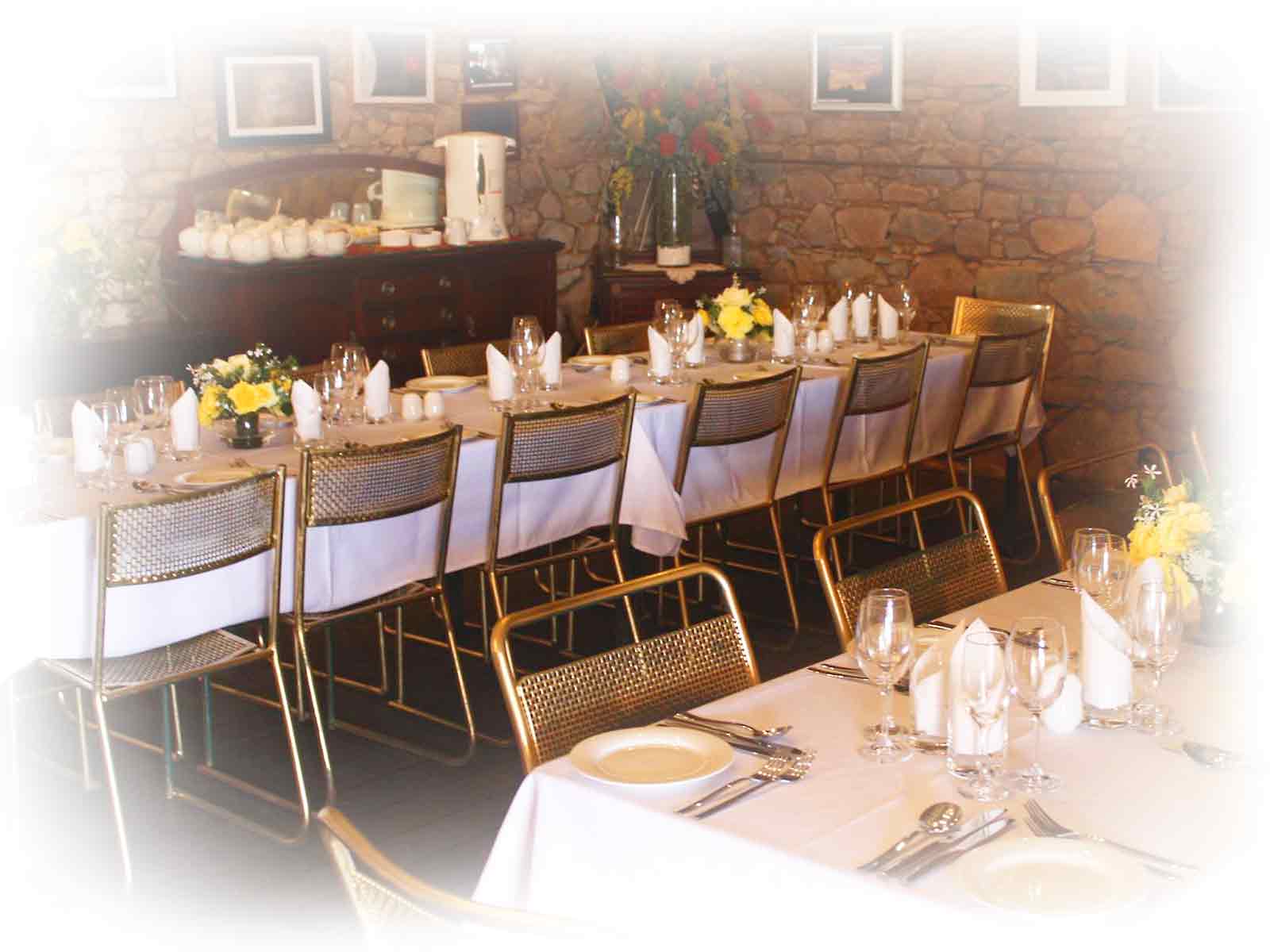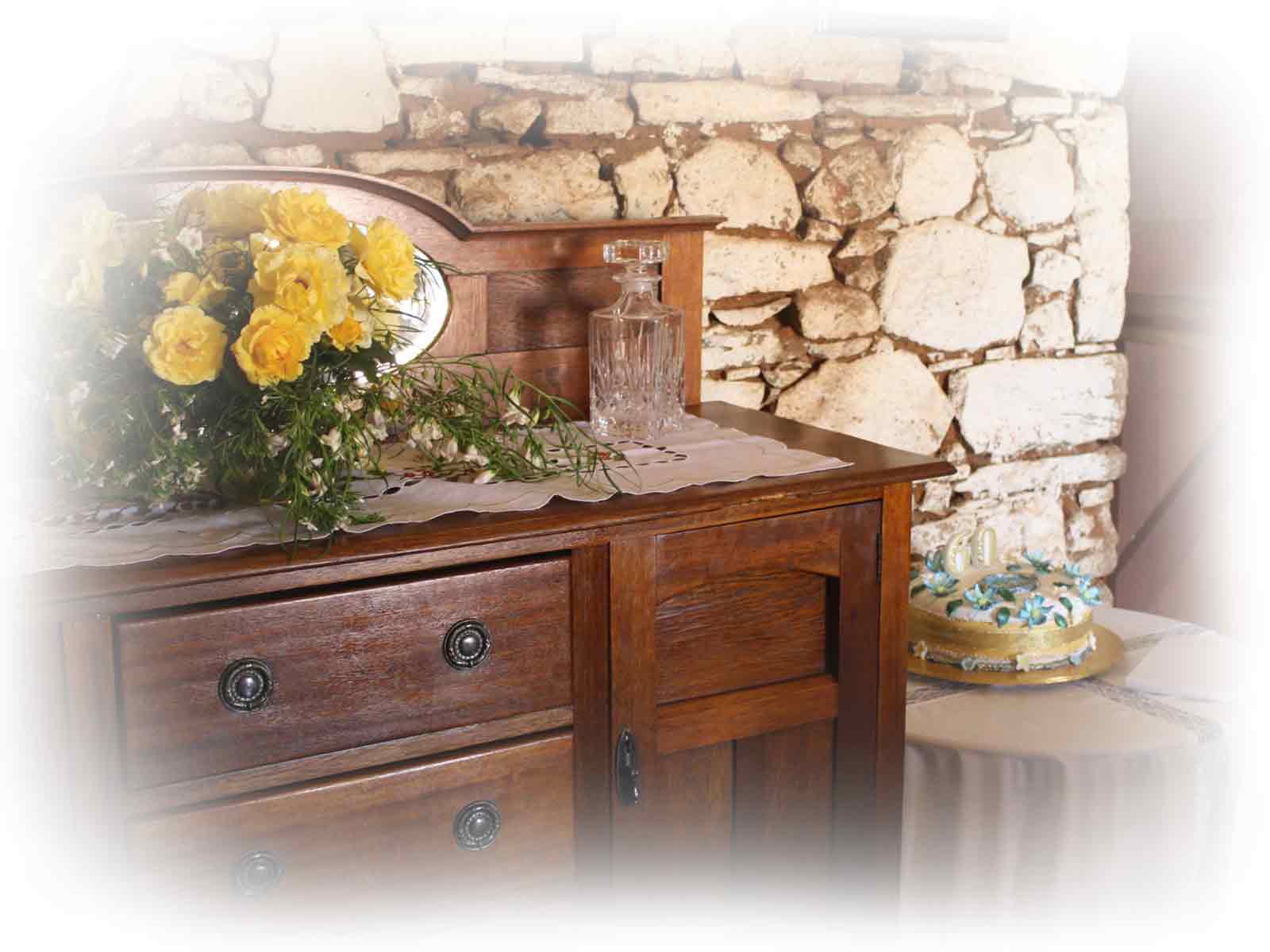 The function centre is decorated with nostalgic items from a carefully curated collection and delightfully furnished with charming period furniture to deliver a truly memorable experience.

Landscaping is in keeping with the rich heritage of Slater Homestead and complements the stone buildings perfectly.  This wonderfully serene location is further enhanced by spreading skylines, shady trees and rocky outcrops all adding to the exquisite natural beauty.